CONTESTS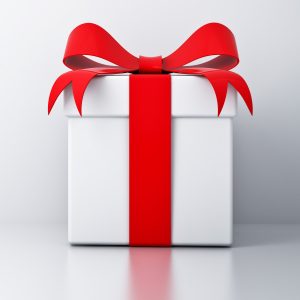 ---
Current Freebies
Get these books while they're FREE!
---
WANT TO HELP PROMOTE?
Here are some great (free!) ways you can help authors promote their books
– – Follow them on Twitter and Facebook
– – Like/RT/share their posts.
– – Vote for their books on a GoodReads list
– – Join their mailing list and forward it to all the romance readers you know. Lots of authors do special pricing for release week so you'll introduce your friends to a great book and you'll help them get it for a cheaper price. #score
– – Leave reviews and crosspost them to all the vendors you can (Especially Amazon, iBooks, Google Play and GoodReads)
– – Keep being the AWESOME fan that you are. Nothing in this world helps promote a book more than for other readers to see how enthusiastic the current fans are. Every one of you who have written reviews, shelved the books on GoodReads and interacted with me on social media have grown this series into what it is today. Thank you so much! I adore each and every one of you.