Breaking: Hottest Man Alive 2018 has been announced!
Andre Lavin has won the coveted title from OH SNAP magazine for the fourth time!
But is there a scandal afoot with the international playboy? Sources say the Italian designer has been caught sneaking around with an unknown American woman. Grab your copy today!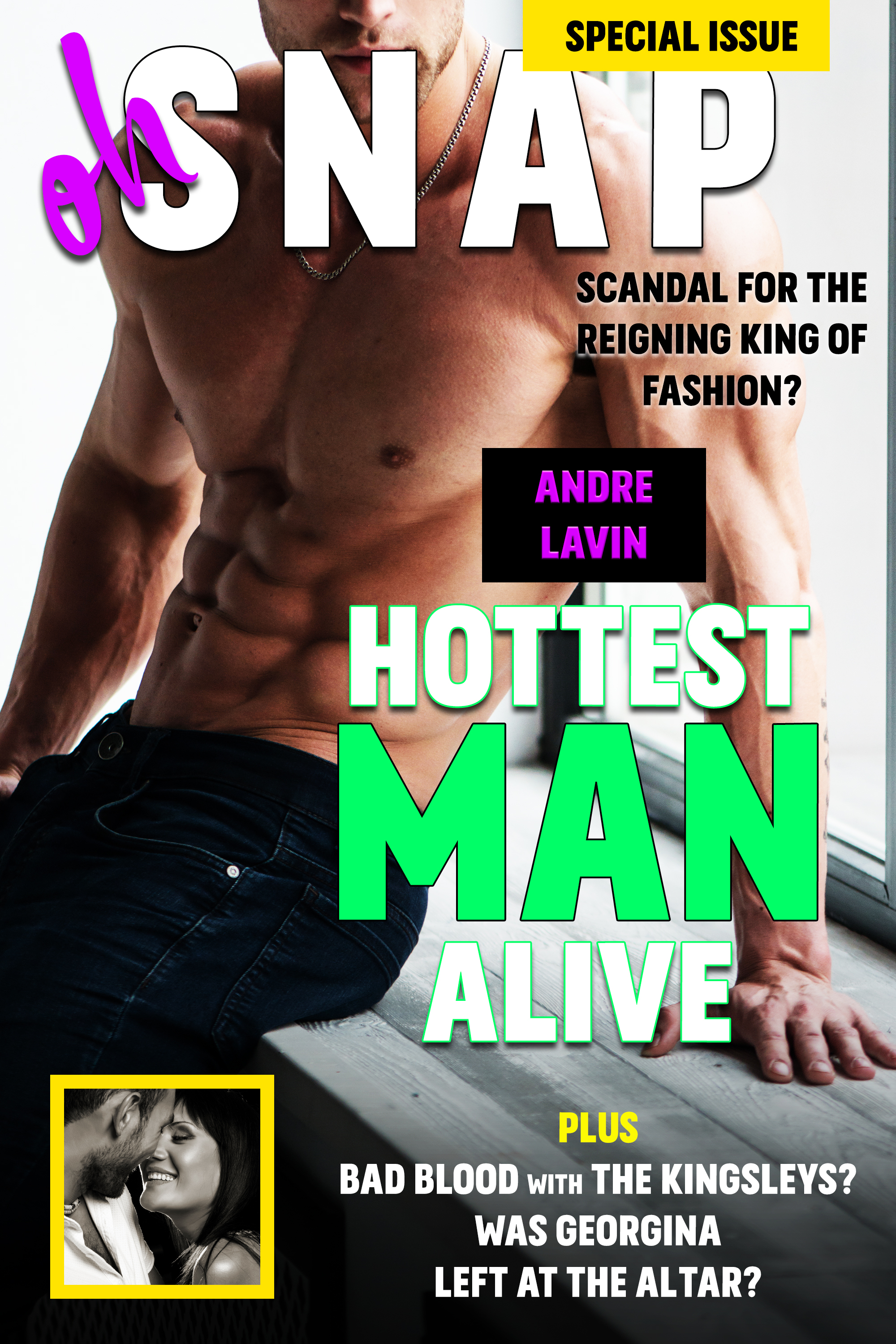 LOL
Made you look 🙂
All kidding aside, YOU GUYS are awesome!!
ASK ME has been on the Billionaire Romance bestseller charts for about six weeks straight and over 10,000+ copies have been sold. **cue fireworks**
The reaction to this new series has been so wonderful. I have been both shocked and humbled. I'm so glad you love my crazy characters!
If you haven't grabbed your copy yet, it's perfect timing. I'm hard at work on stories for both Anya and Ariana. Let me know who you think should be next!!
Read ASK ME now
** Click the OTHER link to get the freebie

For all of you in the US, enjoy your Thanksgiving break next week. I plan to stuff myself with turkey and gain about 5 lbs.
After that, we have BAD BLOOD releasing next! Some of you may have noticed the little blurb on the magazine cover. So many people asked about Georgie after Bad King but it wasn't until the Left at the Altar project that she started talking to me. Now she just won't shut up 🙂