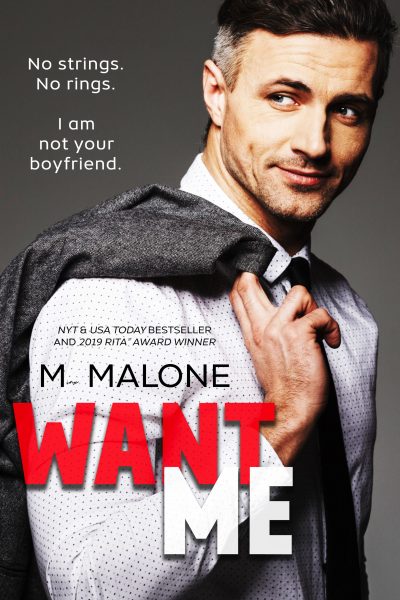 Anti-Dating has never been this much fun! A witty, workplace romp about what happens when no strings attached turns into nothing but tangles!  
My girl and I have an understanding.
We date. We have fun. No strings. No labels. We're adults, after all, and we don't need juvenile terms like "girlfriend" and "boyfriend". 
It's not until she tells me that I'm no longer her not-boyfriend that I realize how much I liked it. Cooking dinner together. Nope. Talking about our day? Not anymore.  
Just sex. Every guy's dream, right? 
Except for one little problem. If I'm not her boyfriend, then the position is open for someone else.