PREQUEL
---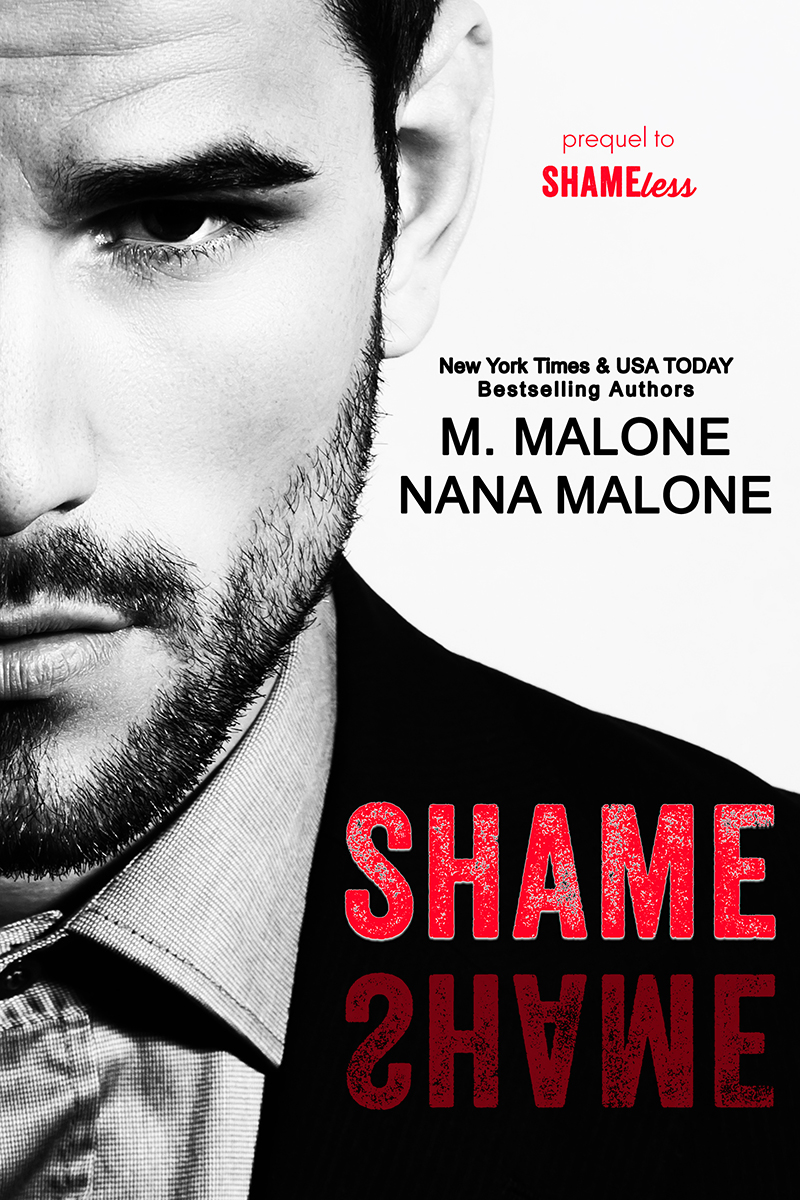 FREE on ALL VENDORS
iBooks / Amazon / Amazon UK
Nook / Kobo / Google Play
Kindle AUS / Kindle CA / Kindle DE
Kindle ES / Kindle FR / Kindle IT
Five years ago my brother was killed right in front of me and I was forced to make a decision that has haunted me ever since. I lost one protector but I gained another. Noah has always taken care of me.
Then I find out that he's keeping secrets.
*Contains an exclusive excerpt of Shameless*
---
A Shameless Bonus
bonus book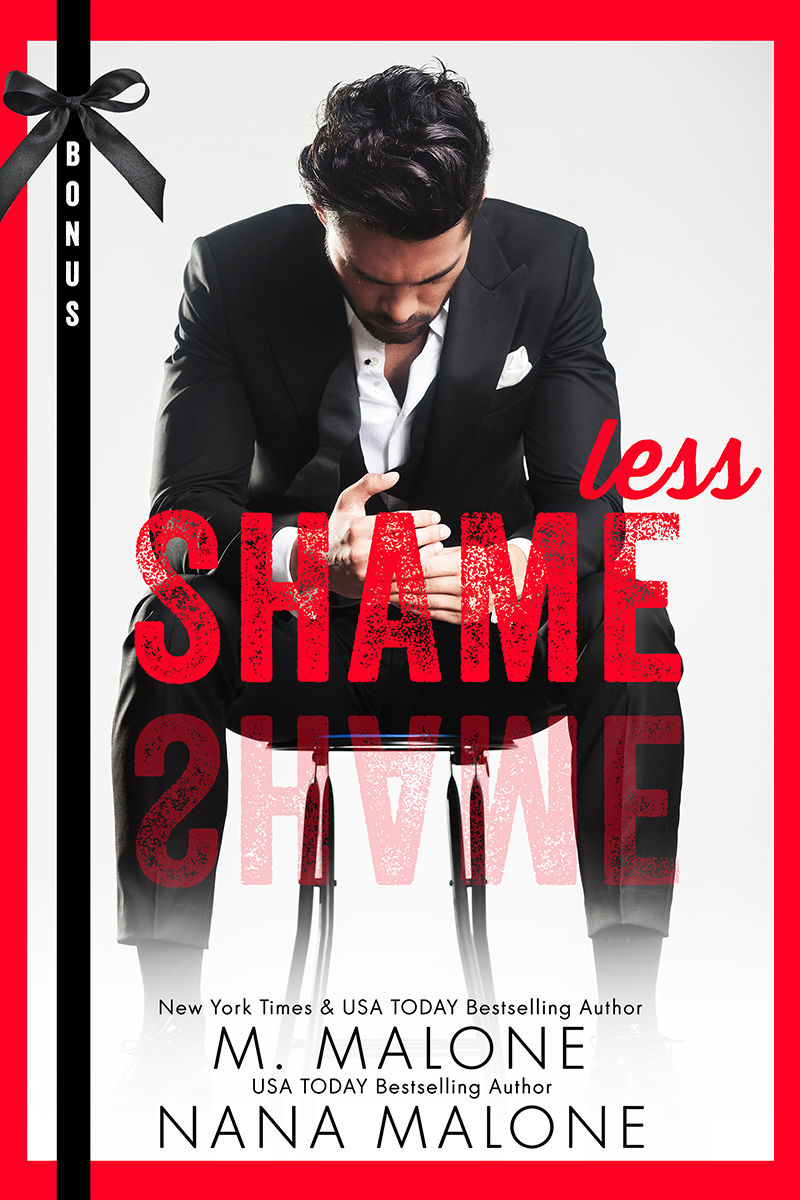 iBooks / Amazon / Amazon UK
Nook /  Google Play / Kobo
Kindle AUS / Kindle CA / Kindle DE
Kindle ES / Kindle FR / Kindle IT
A thank you to all the fans of The Shameless Trilogy!
Meet the Men of Blake Security: read introductions from Noah, Jonas and Matthias!
Bonus Scenes: read alternate points of view on some of your favorite scenes from Shameless and Shameful. You'll hear from JJ, Matthias and there's one special scene from a character you will NEVER expect. (major spoilers btw)
Also includes extended excerpts from SHAMELESS and FORCE.
THANK YOU all for your amazing support of Malone Squared. We truly appreciate it. And we can't wait to hear what you think of the series we have coming next *wink*