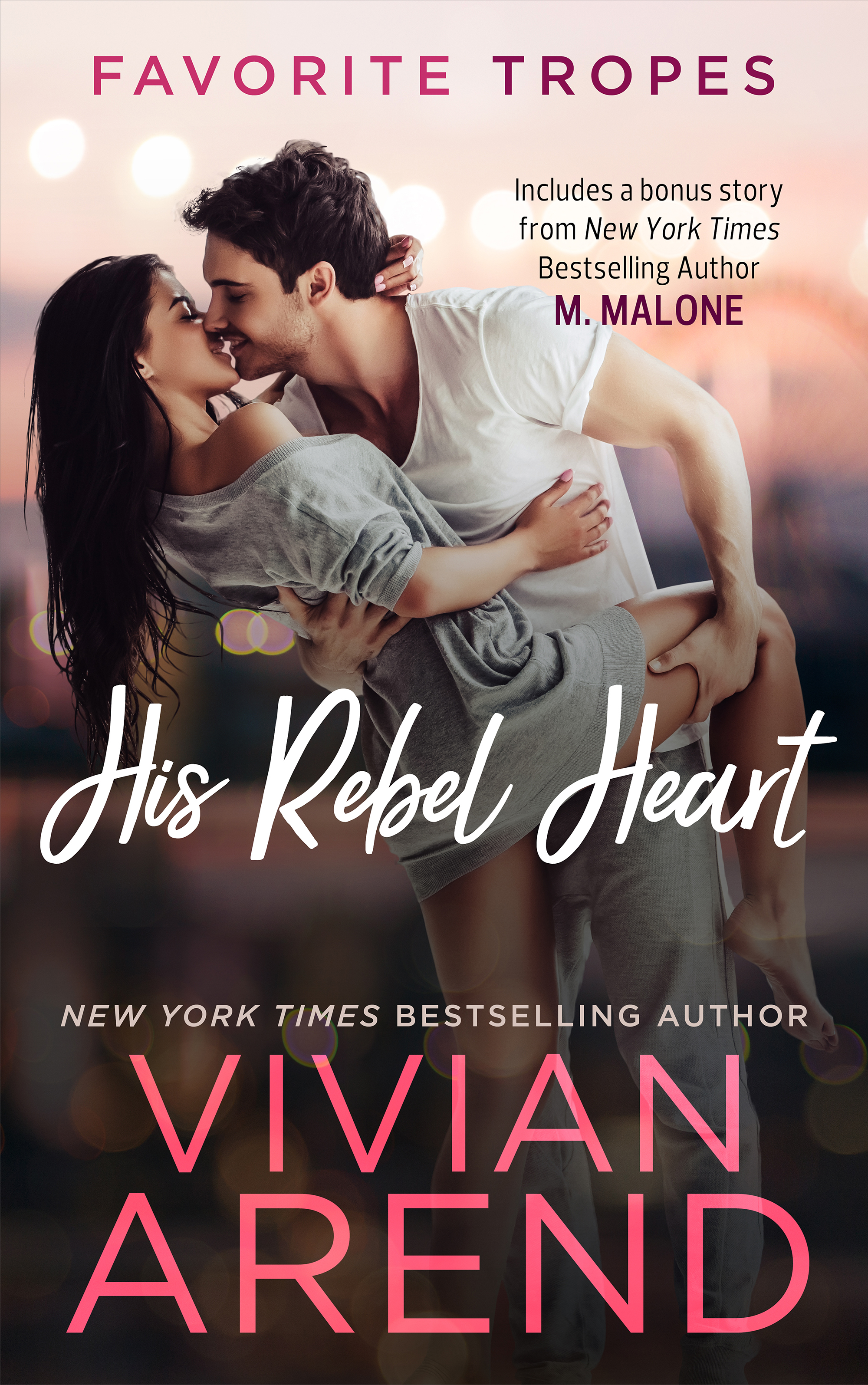 – AVAILABLE NOW  – 




** Google Play coming soon!
Zack (Blue Collar Billionaires)
by New York Times Bestselling Author M. Malone
Even though I may look like a rebel with my Mohawk and tattoos, underneath I'm all about family. My brother is the popular one but I've never envied anything he has. Except for Josephine Harlow. She's my brother's ex-girlfriend. Off limits! But she needs a nude model for her show so I'm taking one for the team.
Turns out she wants more than just my picture.
Rocky Mountain Rebel (Six Pack Ranch)
by New York Times Bestselling Author Vivian Arend.
When Vicki Hansol begs Joel Coleman to teach her to deal with horses, he's torn. His plan was to make some radical changes in his life, not get involved with the town bad-girl. But as he discovers the truth regarding Vicki's situation, and her desperate reasons to want to leave Rocky Mountain House, Joel begins to realize his past is privileged, and his future will never be the same. Can Vicki trust him with her heart, or is leaving her only option?
These books have been previously published, and are being re-released in this special edition version for a limited time.