Thank you!
Your response has been recorded.
Before you go, make sure to check out my latest books!
–
–
completely inappropriate romantic comedy
–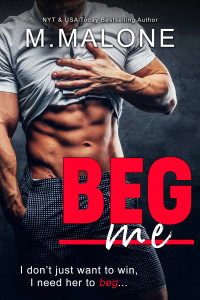 MY BODY IS ON STRIKE.
Yeah I know, I can't believe it either. Years of perfect performance and now this traitor decides to get picky. And the only woman who gets him going is my co-worker. Rival, she-devil and my competition for the biggest ad account this side of the Atlantic.
Spoiler Alert *she hates me*
When I find out she's never taken a trip to O-town, we make a little wager. Not only will I win the client, but I'll prove to her that multiple O's are not a myth.
Learn More:  Kindle   /  Apple Books  /   Nook   /  Google   /  Kobo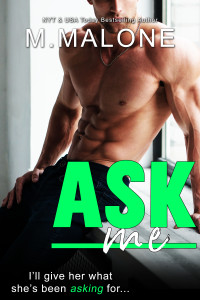 I'M THAT GUY.
The one women want and other men want to be.
Am I arrogant? Maybe. Do women love it? Abso-F'ing-lutely.
Except for one. Nothing I do impresses this girl which only makes me want her more. When she ditches me after a night of intense passion, she thinks she's gotten away.
Then I walk into her office and she realizes who I am. Her firm's biggest client and her new nightmare.
Learn More:  Kindle   /  Apple Books  /   Nook   /  Google   /  Kobo
–
–
Contemporary Romance
Paranormal Romance