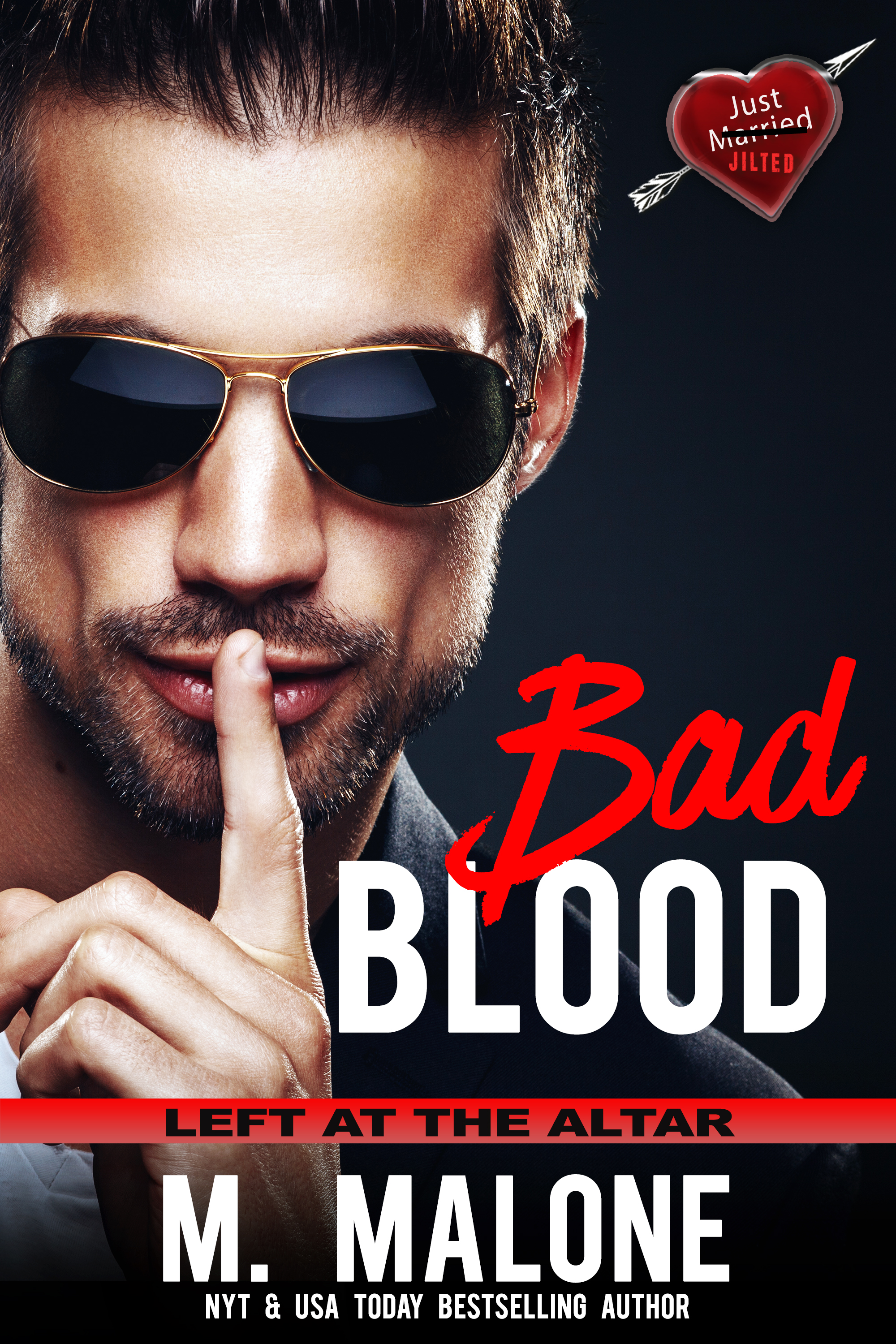 ~ Pre-Order Links coming soon~
Georgina Kingsley is off-limits. It's better this way, really. Her brother is my best friend and business partner, the closest thing I have to family. Plus, she's engaged to another man, one better for her than I could ever be.
But when Georgie is ditched on her wedding day, she needs someone to get her out of town. There's bad blood between us but I'd do anything for her.
Except give her hot, rebound sex to get back at her cheating ex.
Tough choice. Loyalty to my best friend who has been more like a brother? Or to a woman with a history of driving me crazy and making me want things I have no right to ask for?
It's a hell of time to realize I'm in love.
⁃               – BAD BLOOD is a standalone enemies-to-lovers romance. You'll recognize some characters from BAD KING.