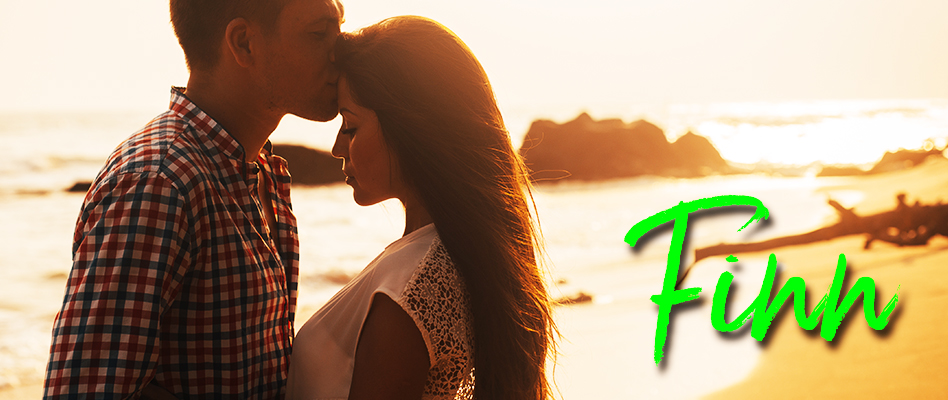 When she left me, I had nothing. Now I have it all: money, cars and most importantly: power.
Power to track down the woman who left me for a richer man.
She's struggling to save her business, and I'm in the perfect position to save it. For a price. Money can't buy happiness but it can buy damn near everything else. Including the opportunity for me to get some sweet revenge.
Except the more time I spend with the one that got away, the less I care about retribution.