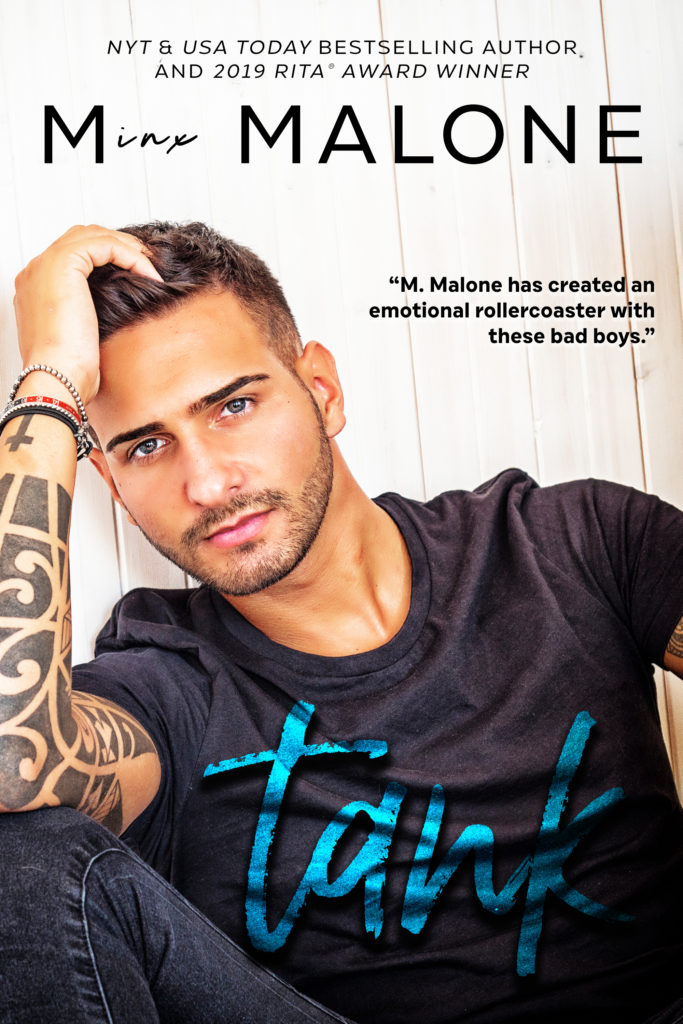 What would you do for a billion dollars?
TANK
Thirty days. That's how much time I have to make the choice of a lifetime. Reunite with my deadbeat dad or lose my inheritance forever. The old man is dying and he wants to see me. And he has the kind of money that changes lives.
I don't need the money. I sure as hell don't need a father. But my mom needs surgery and my brother is spiraling out of control. I'd do anything for them. Even dance with the devil.
And put everything that's been keeping my head above water at risk.
EMMA
One year. That's how close I am to having it all. Then I'll have enough to finish school and forge a new life away from the tragedy of my past.
Until I'm offered the deal of a lifetime. A million dollars for helping an old, eccentric billionaire connect with his estranged son. Easy, right? Except Tank Marshall is blunt, crass and pretty much everything I don't want in a man. But he's also honest, loyal, and has an unexpected soft spot for rescue cats.
Love of money is the root of evil but it's the only thing standing between me and the future. So why am I suddenly unsure what a million dollars is worth?