Even when you publish independently, you need a great team of other professionals and access to resources to get the job done. If you've actually finished a book (you have, right?) and it's been read by someone other than you and your mom (it has, right?) then here are some things you'll find helpful.
EDITORS & COVER ARTISTS
These are two of the most important aspects of selling books. If the cover doesn't grab the reader's attention, they'll never even stop scrolling. Then the writing needs to hook them. When first starting out, many new authors barter for these services if they can't afford to hire someone. However, there's no avoiding the fact that top-notch editing and cover art will give your book the best chance at success.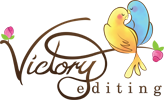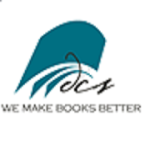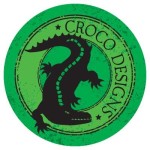 ---
Professional Organizations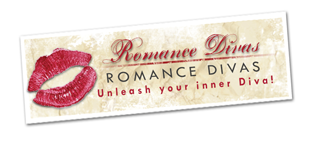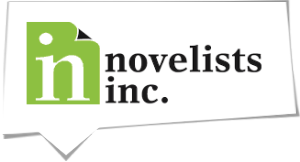 ---
WRITING TOOLS & CRAFT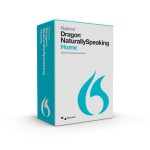 No matter how far you come in your writing & publishing journey, there is always more to learn. I've enjoyed the following books on the craft of storytelling and the business of marketing fiction: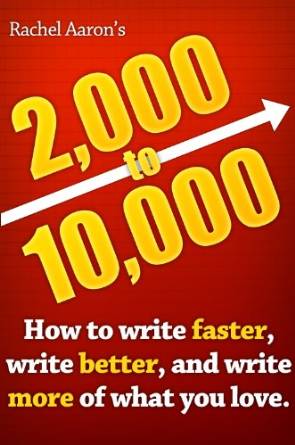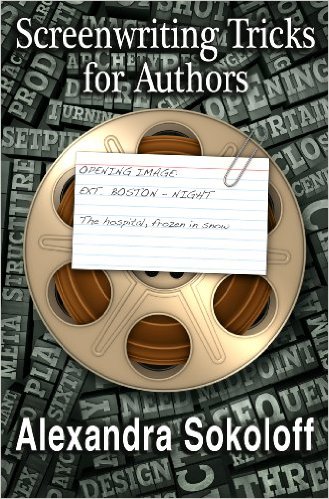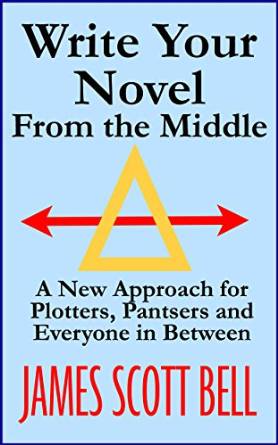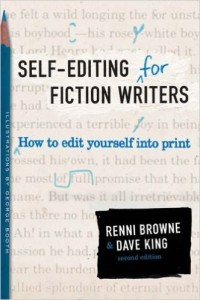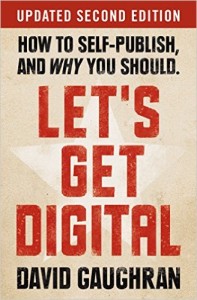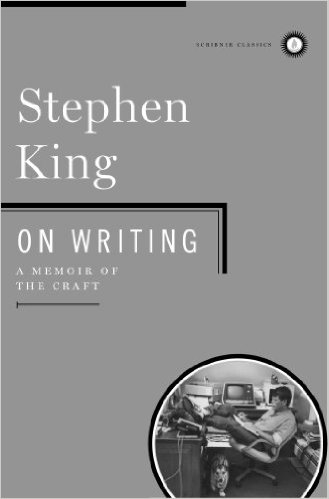 ---
FOR YOUR AUTHOR PERSONA
These are a few of the things you need to set up to make your author persona come to life.
-website-
Make sure the domain name is available. Check sites like GoDaddy.com and Dreamhost.com
You can get a simple low-cost website going with WordPress.com , Wix.com or Squarespace.com
When you're first starting out you don't need anything complex. Just make sure your books are visible with clear links to where to buy them. If you write a series, make the reading order clear.
-Amazon Page-
Claim your titles with your official author page. I'm always amazed how many authors forget to do this. When readers click on your name, they need somewhere to go! Set it up at authorcentral.amazon.com
-Social Media-
Give readers another way to discover you (and prevent anyone from taking your name) by signing up for at least the three major sites at Facebook.com, Twitter.com and Instagram.com
Your main focus should be on writing the NEXT book however, it's nice to engage with fans online when you have time. It keeps you fresh in their mind and excited about your new works. Only do as much online socializing as you're comfortable with.