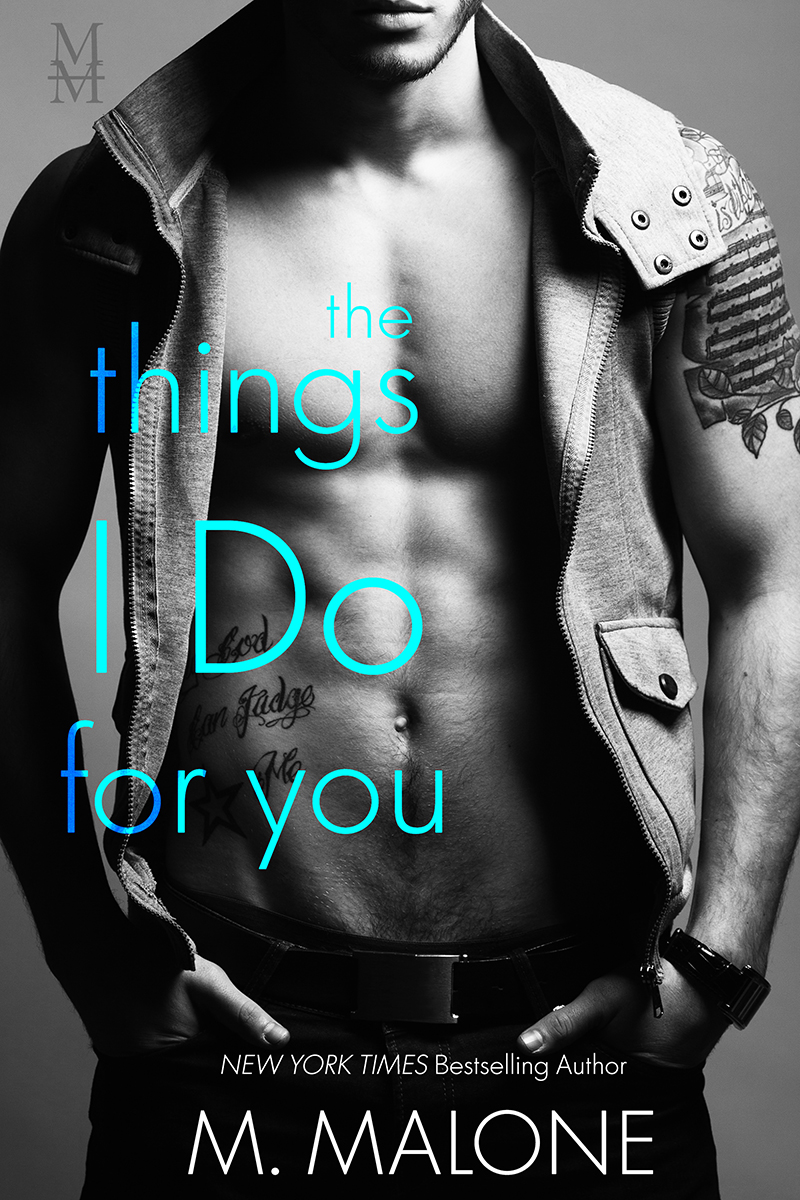 iBOOKS
KINDLE
NOOK
KOBO
GOOGLE PLAY
PRINT
It was only supposed to be one night…
Charmer.
Asshole.
Player.
He's been called them all. But Nick Alexander doesn't mind his reputation as a playboy. It serves him well in business and a beautiful woman is always on his arm.
Except the one he's in love with.
Raina Winters doesn't believe in love, so when she's dumped right before her wedding, she's more upset about losing what she really wants from marriage.
A baby.
When Nick learns about Raina's dilemma, his first reaction is to leave her hanging like she left him after their steamy one-night stand. But he finally has something Raina needs, so he offers her a deal. He'll give her a baby if she gives him something he desires just as much.
Just two little words.
I. Do.
---