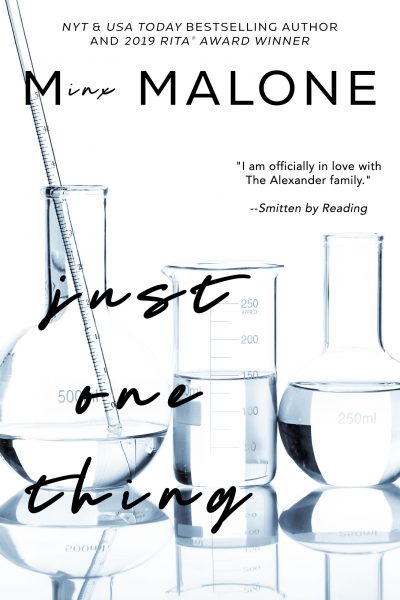 Scientist Bennett Alexander can't figure out how why all his flirting experiments are a #fail. So he hires a dating tutor. What could go wrong? Other than falling for his teacher, of course! Now he needs to figure out how to make teacher + student = 4ever.
From NYT Bestselling author M. MALONE, comes a sexy new romantic comedy of errors.
Bennett Alexander is a bona fide genius. He runs his family's farming cooperative, speaks four languages and is about to apply for his tenth patent. But the one thing he never mastered is how to be cool. His childhood friend Olivia is the only one who "gets" him.
Katie Mason is in over her head. Taking care of her two kids and dealing with the aftermath of her divorce leaves her exhausted at the end of every day. By the time she realizes her ex-husband left her with a mountain of bills, she has to do something. Fast.
When Bennett hires her, the task is simple: teach him to act normal so he can win the heart of his first love. There's just one thing: after spending so much time together, he's falling for his teacher, of course!
**OLIVIA's story is told in BAD KING