Andre
I'm that guy. The one women want and other men want to be.
Arrogant? Maybe.
Accurate? Abso-F'ing-lutely.
So when my brother dares me to hit on women as a regular guy, I'm up for the challenge. It turns out quite a few ladies like ripped jeans just as much as haute couture. Except for one. Casey. Nothing I do impresses this girl which only makes me want her more. For the first time, I'm smitten.
Until she ditches me after a night of intense passion.
Casey
If it's possible to screw up a good thing, I'm the girl who'll figure out how. So when I get a new job, I celebrate with one last night of fun before focusing on climbing the corporate ladder. 
Until my night of fun walks into the office and I discover who he really is. My firm's biggest client and my new nightmare.
Egotistical, entitled and infuriating, Andre Lavin is not making it easy for me to ignore him. In a battle of wills, we'll see who can hold out the longest. 
And who is still standing at the end.
ASK ME is the kind of outrageous romantic comedy that will have you clutching your pearls and laughing until you cry! This standalone romance features crossover characters from the USA TODAY bestselling book BEG ME.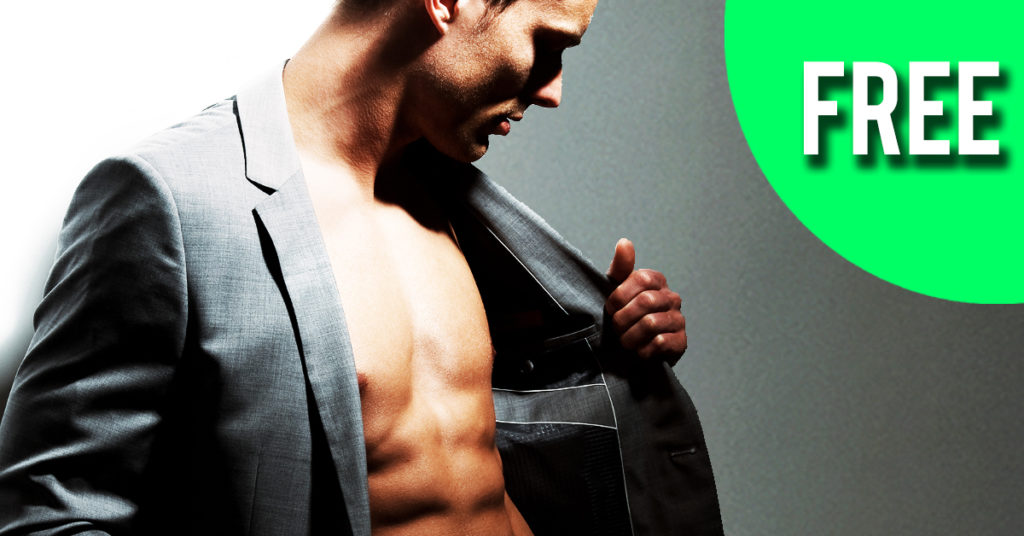 My life is perfect.
I know what you're thinking. No one has a perfect life. But let's check the evidence. Head of a billion dollar fashion brand. Reigning King of Instagram. My life is a steady stream of… whatever the hell I want, actually. Trips around the world, priceless jewels, fast cars, and even faster women.
And none of it seems to matter.
Then I meet someone who doesn't care about the cars, the fame and the money. She doesn't know me as anything other than a guy in a bar. She just wants to have a good time. Something I'm more than happy to provide.
Until she ditches me after the hottest night of my life. And suddenly I know what my life has been missing.
Her.