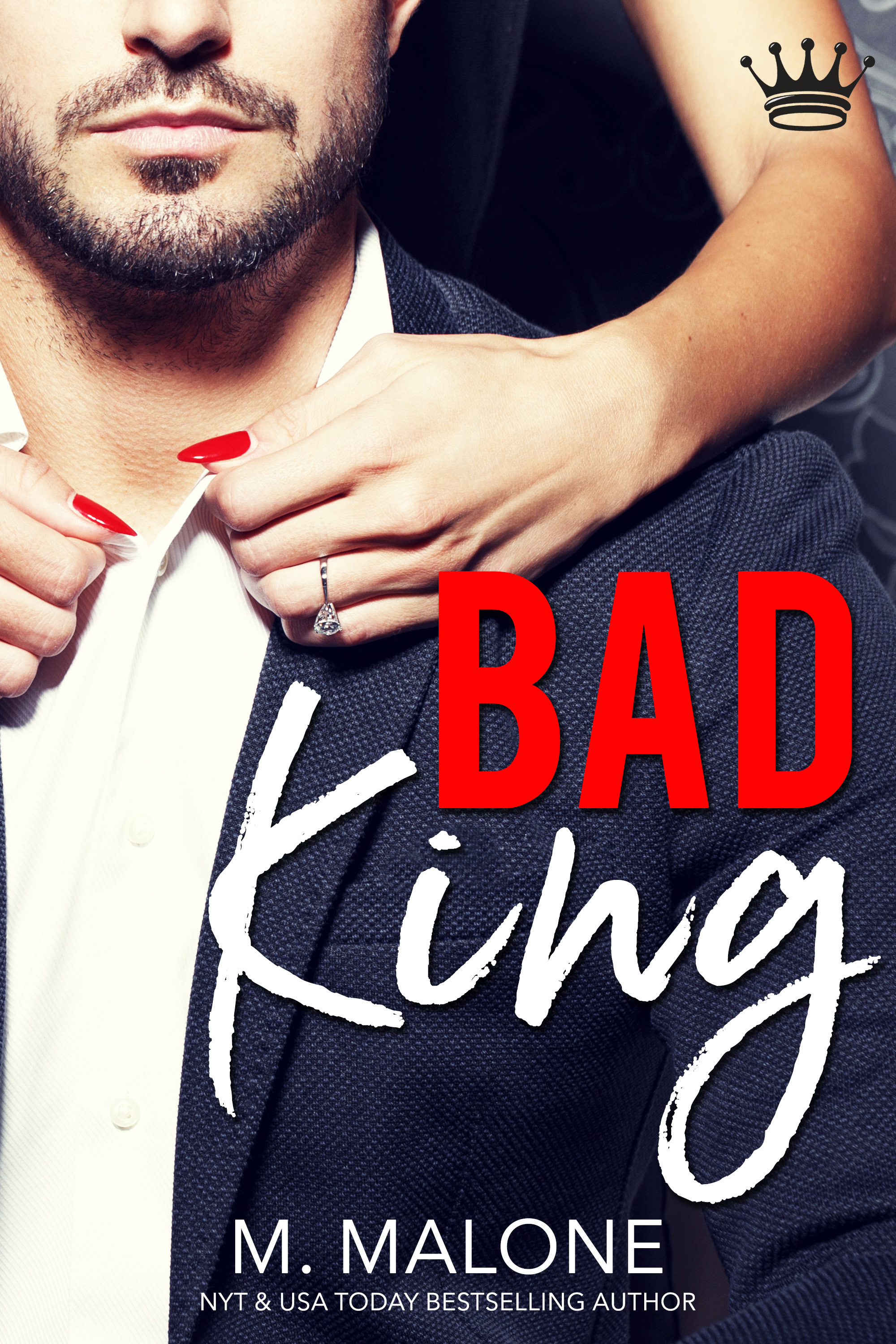 Digital






Olivia Reyes has finally built a better life. She's a proud business owner and almost out of debt. The only thing she doesn't have is… love. After years chasing bad boys and bad toys, she's ready for a love that lasts. Her childhood sweetheart, Bennett Alexander, is the perfect man for her but she hasn't convinced him yet. But it's okay because she has a plan.
He won't know what hit him.
Thane Carter Kingsley IV lives for business. When his parents threaten to turn over control of the Kingsley empire to his younger brother if he doesn't settle down, King is furious. They don't care that the socialites they've picked are gold diggers, they just want him married.
So he decides to find the fiancée of his parents' nightmares.
Let the games begin.
** companion to JUST ONE THING (Bennett's story)